Welcome to the NP-OILD Lab in Nutritional Sciences at UConn
We identify food bioactives and natural products that can help prevent obesity, inflammation & liver disease
Spotlight of the NP-OILD Lab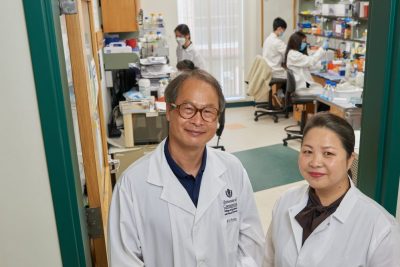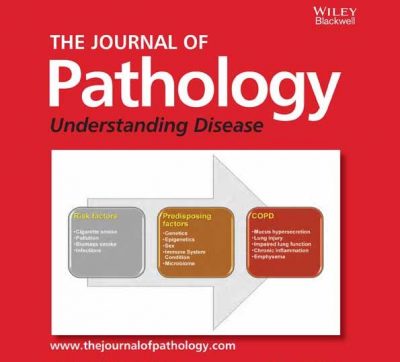 We report the sex-dependent role of histone deacetylase 4 (HDAC4) in the development of nonalcoholic steatohepatitis (NASH) in the Journal of Pathology (IF: 7.996).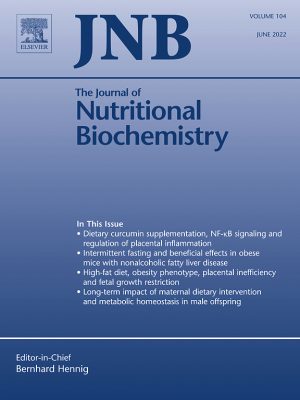 We published our study about the sex-dependent roles of nicotinamide riboside, an NAD+ precursor, in obesity and its associated disease conditions in J Nutritional Biochemistry (IF: 6.048).
The NP-OILD Lab is not currently looking for MS/PhD students.